We build websites for Gold Coast businesses..... No Wukkaz
SEO & Web Design... WITHOUT THE FUSS
Our mission is for our business to represent a level of customer service that is unrivalled on the Gold Coast.
Combine that with affordable prices, and you'll be in for a treat!
Web Design - JUNE Special
Shhhh... 20% OFF our Web Design packages in JUNE for the FIRST 5 clients to use CODE - GCBIZ-5
Experience our passion for what we do!!
Web Design & SEO Services
For Gold Coast Businesses
We provide fast, fully managed, cloud-based VPS hosting for our clients to ensure that your website is performing at its best while in safe hands!
These days, protecting your website from hackers, malware & spam attacks isn't an option – it's a necessity! Keeping multiple regular backups of your website including offline backups is also best practice. We practice what we preach!
Enjoy the peace of mind knowing that your website is safe and secure with our friendly team only being an email or a phone call away to answer any of your queries or concerns.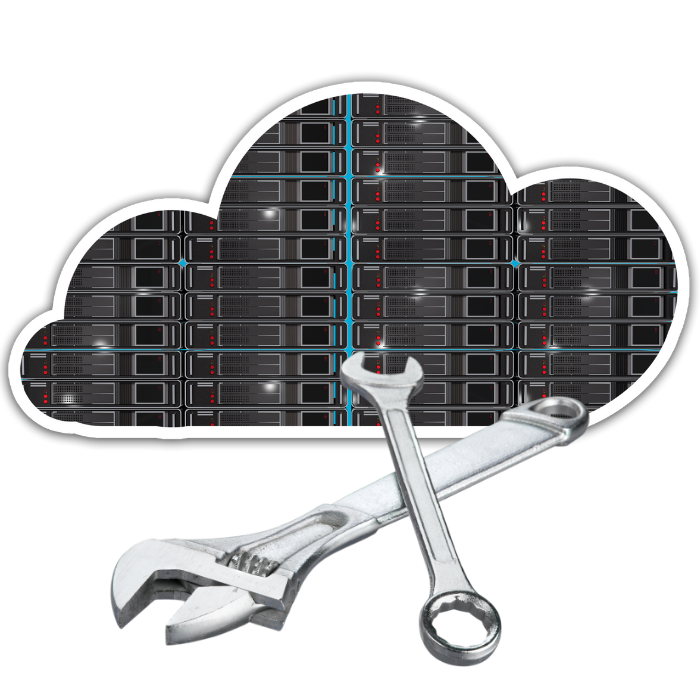 I originally had my website designed very poorly before reaching out to Zac and the No Wukkaz Web Design team. No Wukkaz charge fair prices and will never leave you hanging when it comes to responding to emails or phone calls. They are very informative when it comes their processes and are more than happy to jump on zoom calls and meet face to face to explain things which made me feel much more comfortable.
Highly recommend No Wukkaz Web Design!
Thanks so much you have been amazing throughout this whole process. It was very daunting for me but you made it so easy and I really appreciate that! I absolutely love the website you have created and thank you for keeping me involved in the process and all your wonderful suggestions!!
No Wukkaz took time to understand my business and created a website that I had envisioned. They made the whole process simple, breaking down what content they needed and also assisted me with ideas to increase traffic on my website. Since I started having my SEO managed by No Wukkaz my business has increased by over 300%! I highly recommend Zac and the No Wukkaz Web Design team!
Are you our next happy client??
Book a FREE no obligation call and let's discuss how we can help your business!
No Wukkaz is the Australian way to say "Hakuna Matata".... It means no worries!
And when it comes to getting your business online, there will be no worries with No Wukkaz Web Design